The Osmium Series
The Osmium MIMU Series is the family of IMU array systems with enhanced motion sensing performance, reliability and integrity at affordable prices as opposed to the conventional single sensor systems. Our technology enables data fusion from multiple inertial sensors to bring down the independent stochastic errors, reduces dependency on calibration process and hence results in robust & improved overall performance.
What is so Special
MIMU Technology
The Multi-IMU (MIMU) array enables sensor fusion which brings down the stochastic errors and improves motion sensing performance.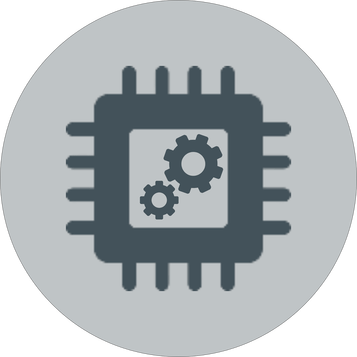 Motion Processing Inside
Onboard 32-bits floating point micro-controller enables complex navigational computating inside the sensor, thus enabling higher sampling rates.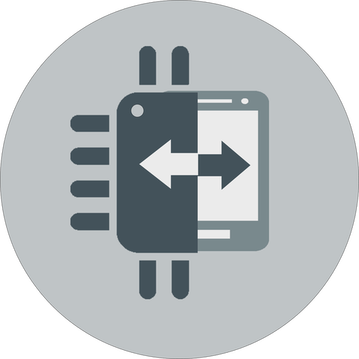 Simplified PDR Interface
Pedestrian Dead Reckoning (PDR) is made simplified by transmitting footsteps' displacement and change in orientation at every step, over wireless.
Massive Inertial Sensors Array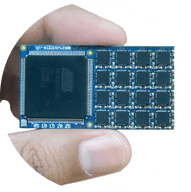 A Massive IMU Array Platform
and also a precision IMU. It is best utilized for very high precision motion sensing at very affordable cost, by implementing Sensor Fusion and Array Signal Processing algorithms. It is pre-calibrated and comes pre-programmed as a shoe-mounted pedestrian navigation sensor and also precision IMU. It requires min. calibration efforts, thanks to redundant sensors.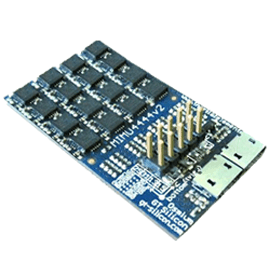 A Massive Inertial Sensor Array Module
When used with extension board BMBT4444, is capable of storing data in micro SD card, operating on battery power and most importantly, wireless communication. This is in addition to all the features of MIMU4844 / MIMU4492. Thus it becomes a battery operable wireless massive IMU-array platform. A great platform for your Sensor Fusion and Array Signal Processing implementation needs!
.


>